Old Village 72 - Three Bed
Vilamoura
Sleeps 6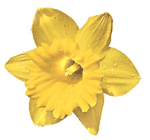 CALL US 07789 006767
or from abroad +44 7789 006767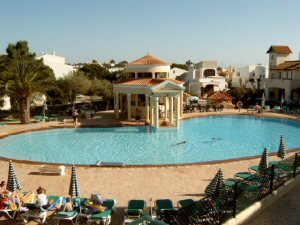 Three Bed apartment on 1st Floor
Facilities
Balcony
with patio table and chairs
Downstairs Toilet
with wash hand basin and WC
Kitchen
with washing machine, microwave etc.
Lounge
with sofas, armchair, coffee table, TV
Roof Terrace
with sun loungers
Fees
Date Period
Weekly Rental from
15 July - 31 August
£1595
1 November - 31 December
£525
The price may vary for more than 2 people. Please fill in the CHECK AVAILABILITY form below for accurate pricing.